La nueva versión de Disney de su clásico de animación de 1941 sobre un elefante que vuela se estrena en cines este viernes.
This Friday, March 29, Dumbo cinemas premieres , Disney's new version of its 1941 animation classic starring an elephant that flies thanks to the enormous size of its ears. SensaCine has interviewed its protagonists in London – Colin Farrell, Eva Green and Danny DeVito – and its director Tim Burton ( Edward Scissorhands ,  Frankenweenie ) and the latter has confessed that he would never do a real action remake of Nightmare before Christmas  (1993), produced and devised by him.
"No, no, for me, it's a film whose process was very long and hard," Tim Burton tells us  in the video you can see above. But not only that, since, by his words, it seems that he would not be in favor of a continuation either, although the video game of Capcom  Nightmare Before Christmas: Oogie's Revenge  (2004) served as such. "It's an independent film and I want to … I think if I started doing Jack Skeleton conquer the Country of Thanksgiving  or something … It's not my idea, no . "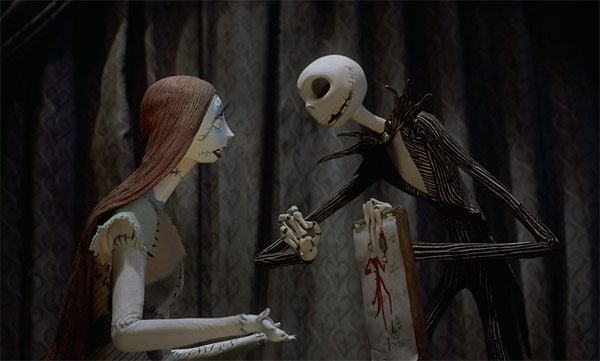 With a script by Ehren Kruger ( The Grimm brothers' secret ), Dumbo revolves around the small elephant of the same name whose big ears allow him to fly and save his circus , property of Max Medici ( Danny DeVito ). But when their workers move into a much larger one, Dreamland, they all discover the dark secrets of their owner VA Vandevere ( Michael Keaton ). Colin Farrell (Holt Farrier),  Eva Green (Colette Marchant) and Alan Arkin (J. Griffin Remington) also appear in the cast. Take to the skies with the official spot of Tim Burton's new film.